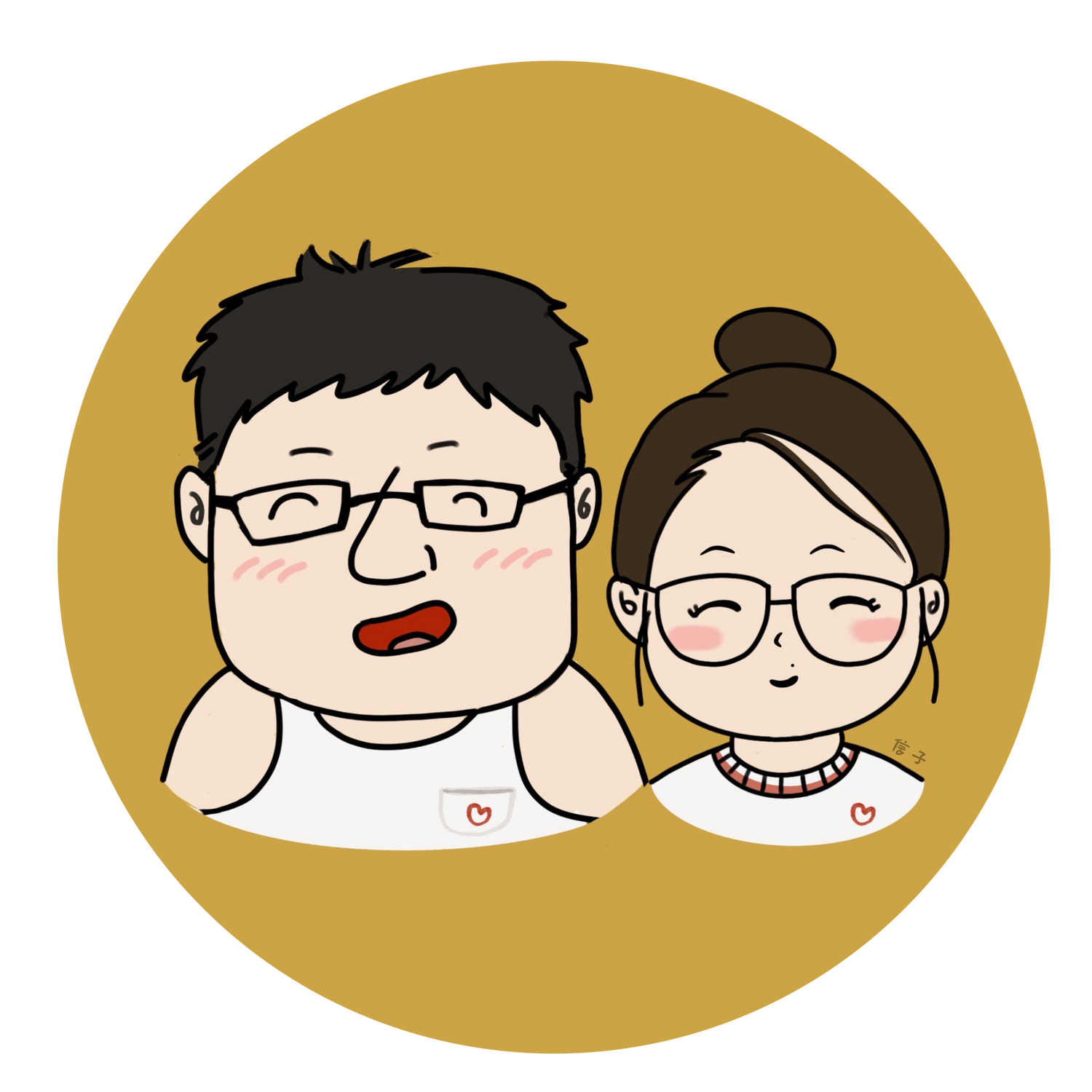 About Us
Art by Faith LLC is an art studio with Christian faith as its aesthetic foundation. Founded in 2019 by a young couple in Connecticut, US.
We aim to create thoughtful products that serve people to experience the encouraging, comforting, loving, and joy from the truths of the Lord more tangibly in their lives. May our products accompany and encourage user's growth, also become a gospel medium for us to convey love to those around us.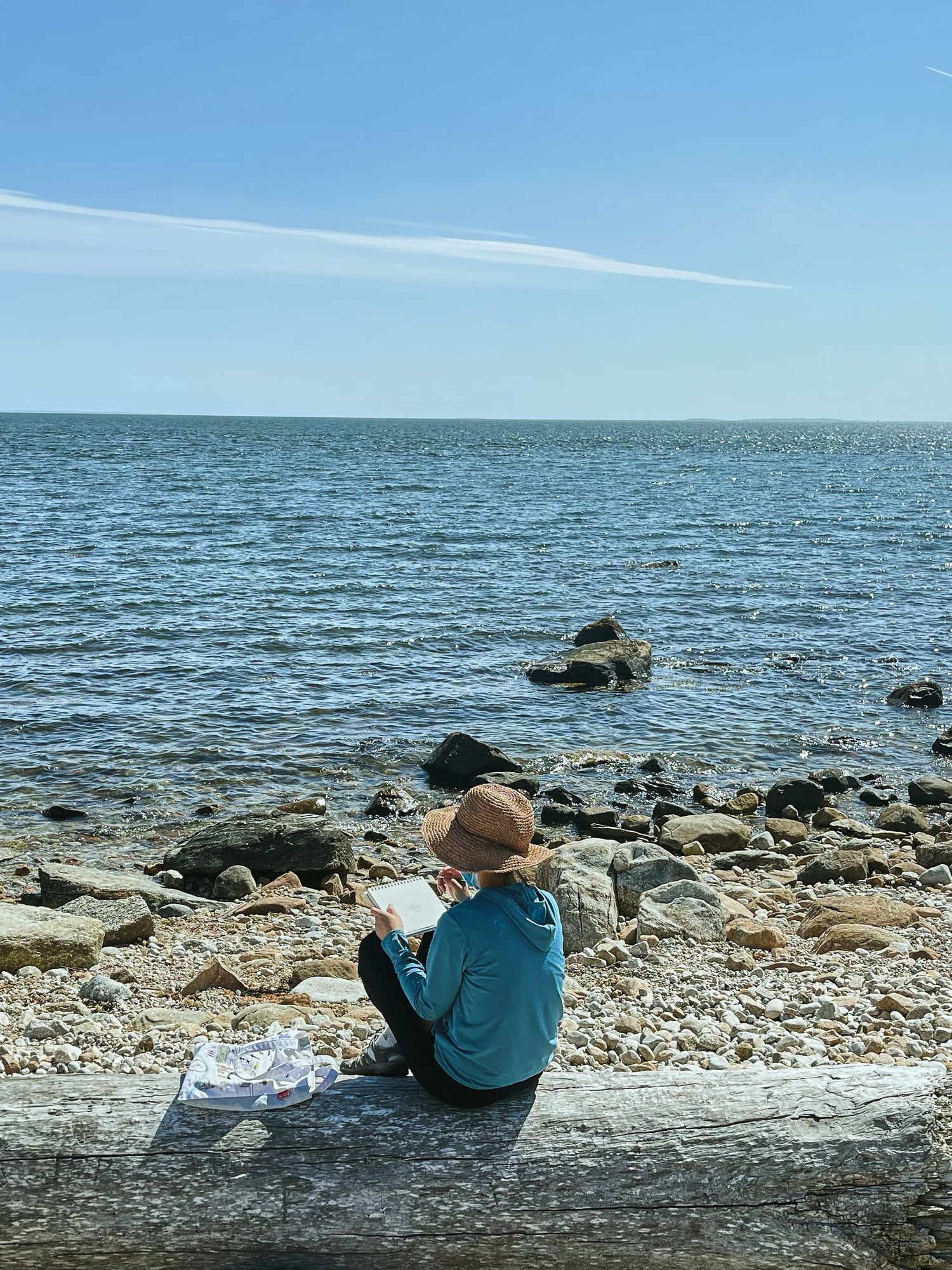 Meet the Artist
Hi, I am Faith!
Since I was little child, I have been talented in drawing on paper. It was without a doubt that I gained my degrees from art academies in China and the US.  But as my professional knowledge grew and my skills advanced, my passion for creating gradually diminished. There was even a period of time when I felt lost and unable to create, unable to find the value and meaning in my art.
It wasn't until the grace of Christ once again illuminated my heart and I began to see how God was using various aspects of my life to teach me that the value of creation is not determined by the price of the artwork, but rather by how it brings blessings to the audience. Since then, creation has become one of the ways I worship God, and in the process of creating, I can experience the joy and satisfaction of the image of God. In addition to designing event posters and various event materials for churches/Christian organizations, we will also open an online store in 2023, hoping to deliver these themed and functional creations more effectively. I believe spirituality and art are interconnected, and I hope that my creations can bring the light of Christ to the people of this era, illuminating and warming their lives.
Treat a cup of coffee